WHAT'S NEW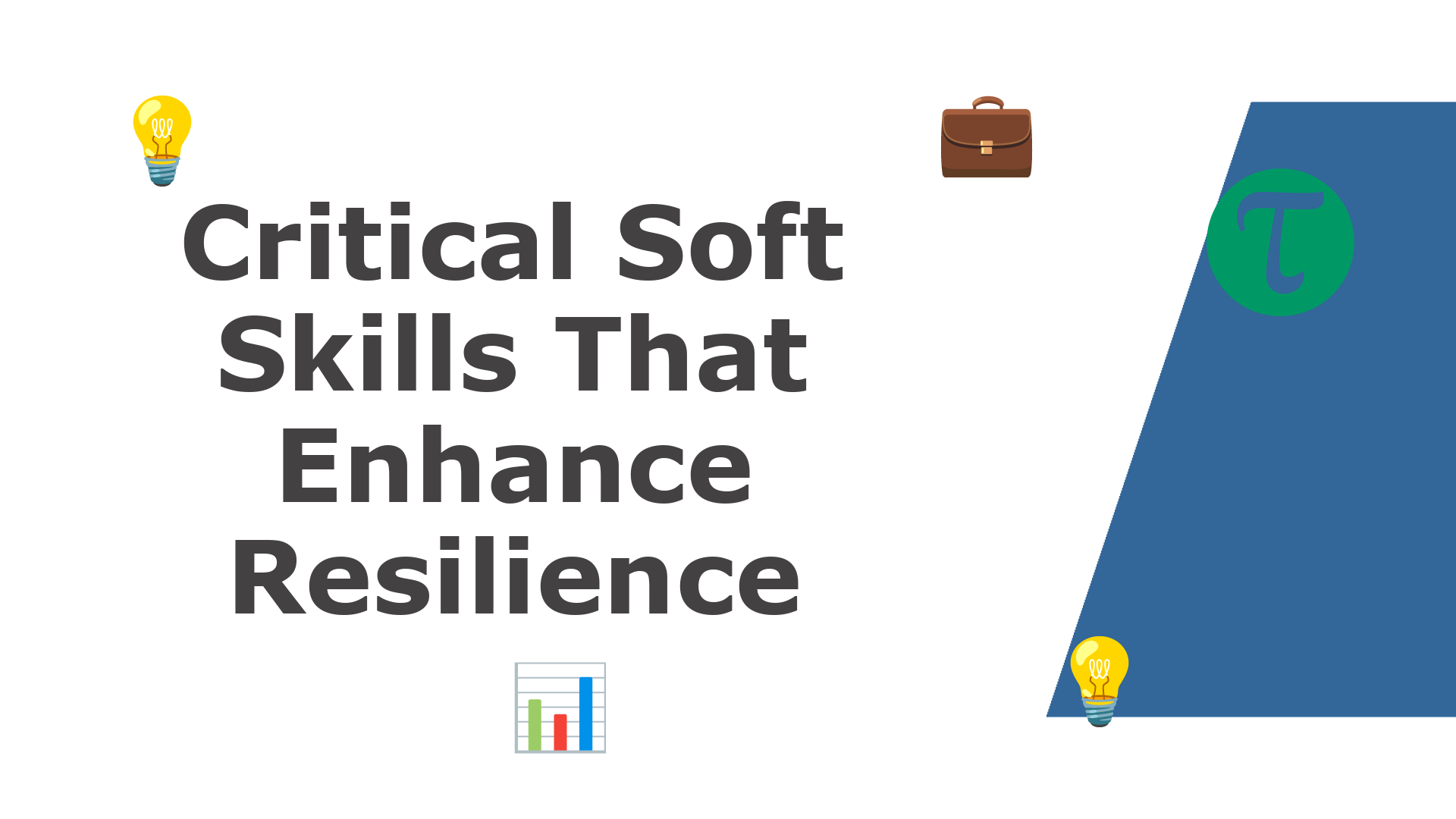 Resilience—the ability to bounce back from adversity—is undeniably a cornerstone of success in the modern workplace. However, achieving resilience isn't solely about possessing a stron...
EDITOR'S PICK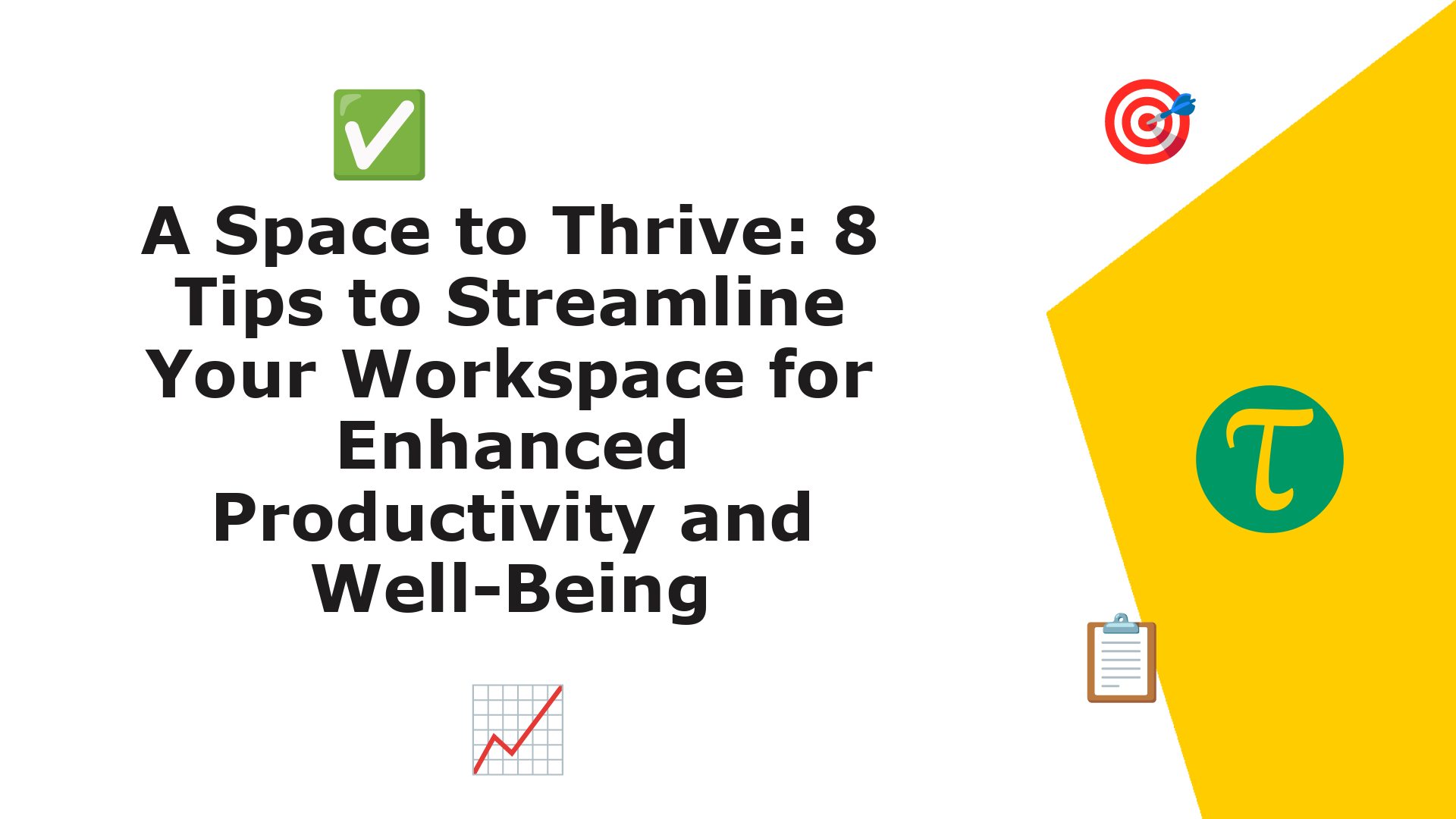 Introduction: The environment in which we work plays a pivotal role in shaping our productivity, creativity, and overall job satisfaction. A cluttered, disorganized workspace can be a silent produc...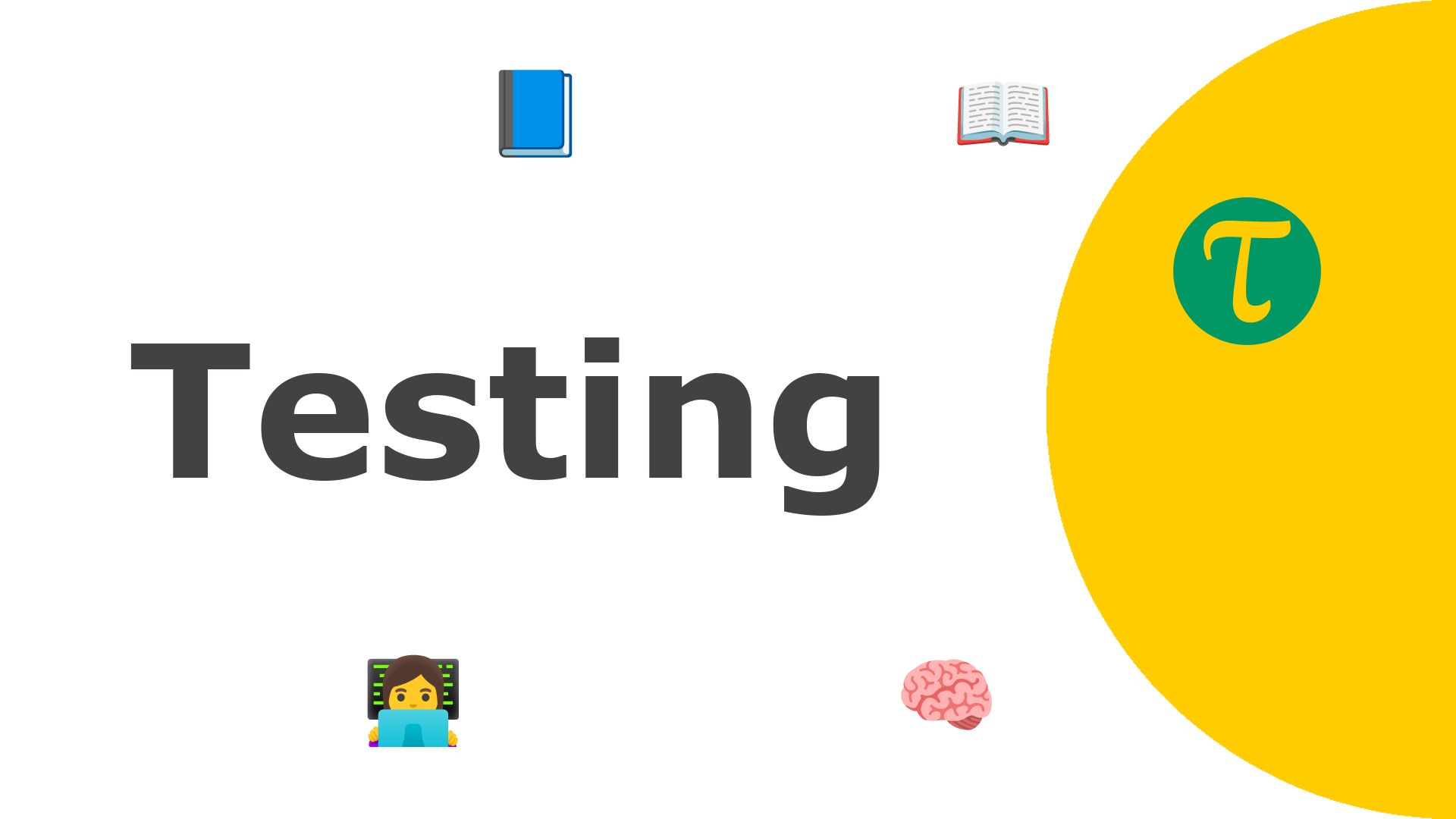 ltpgtltstronggtIntroductionltstronggtltpgt ltpgtltspan stylequotbackgroundcolorf8f8f8 color1d1c1d fontfamilySlackLatoSlackFractionsappleLogosansserif fontsize15pxquotgtIn an everevolving job market...
RANDOM READS
LATEST ARTICLES
Loading ...
#JusASK, The Career Coach
RELATED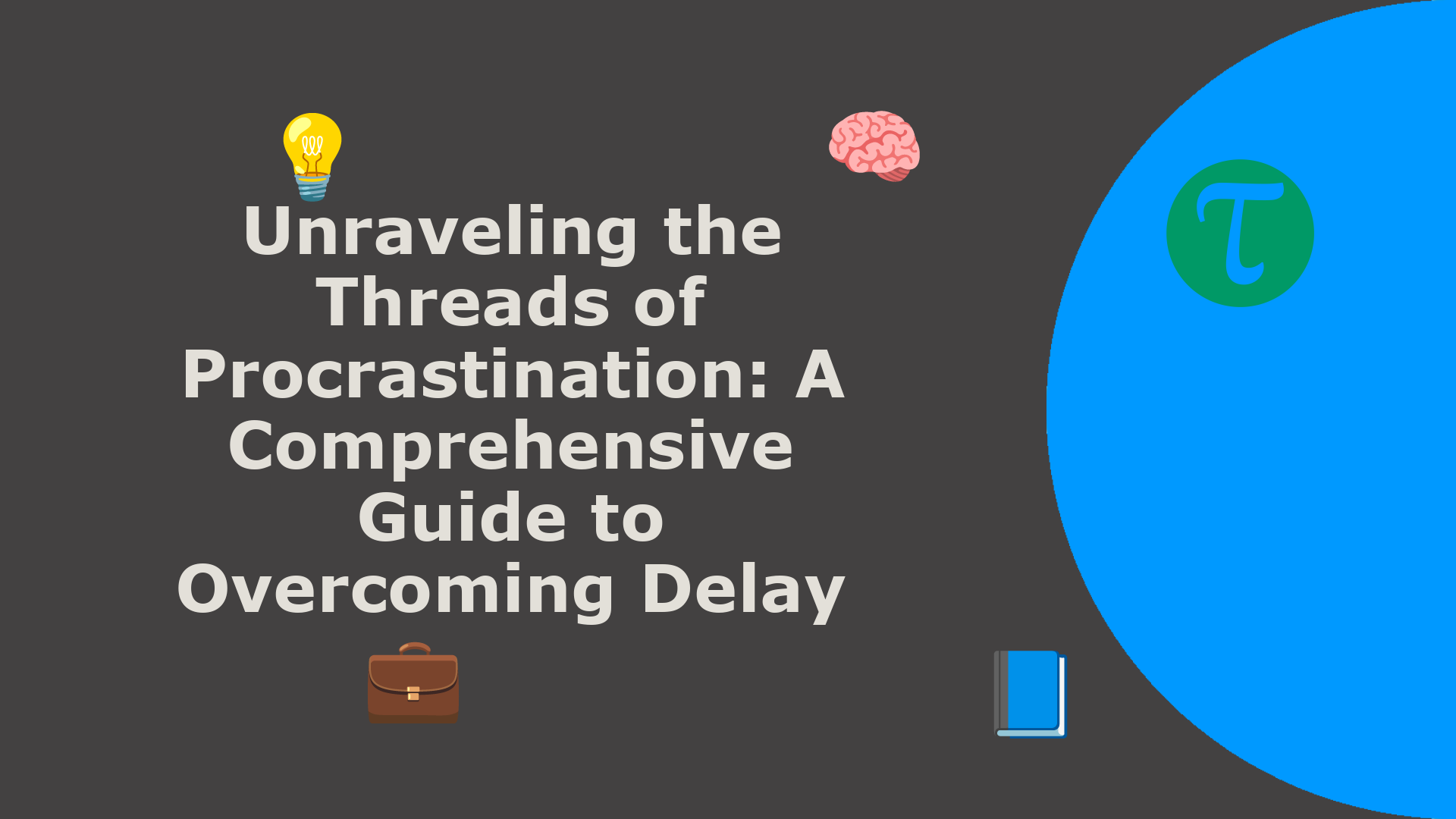 Introduction: Procrastination is a common adversary of productivity and efficiency in the workplace. It's a subtle yet powerful force that can hinder personal and professional growth. In this...
Obvious Baba [#funlessons]
RELATED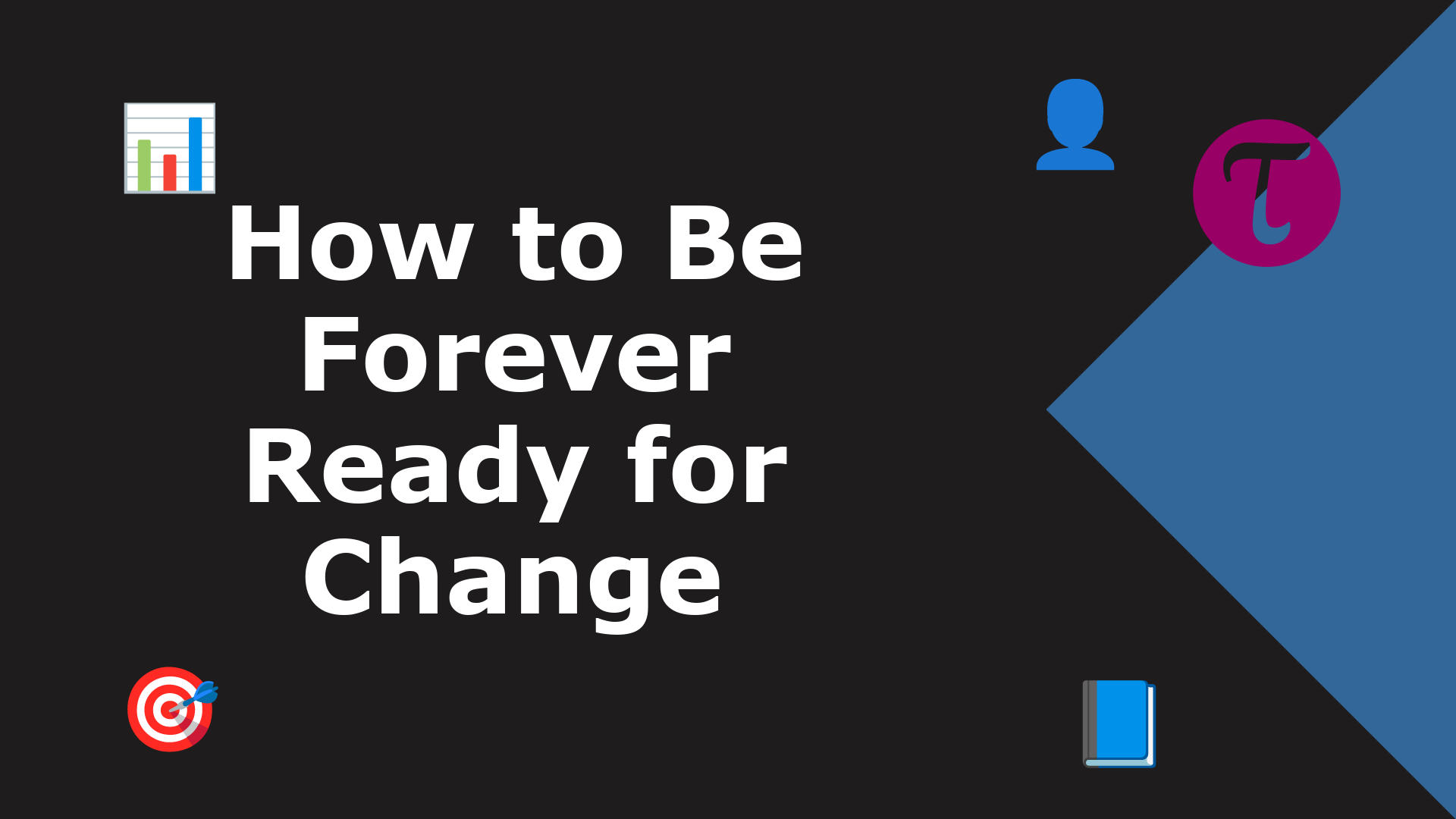 In today's fast-paced, ever-evolving work environment, change is not just inevitable; it's a constant. While most acknowledge the importance of resilience in navigating these changes, there...