WHAT'S NEW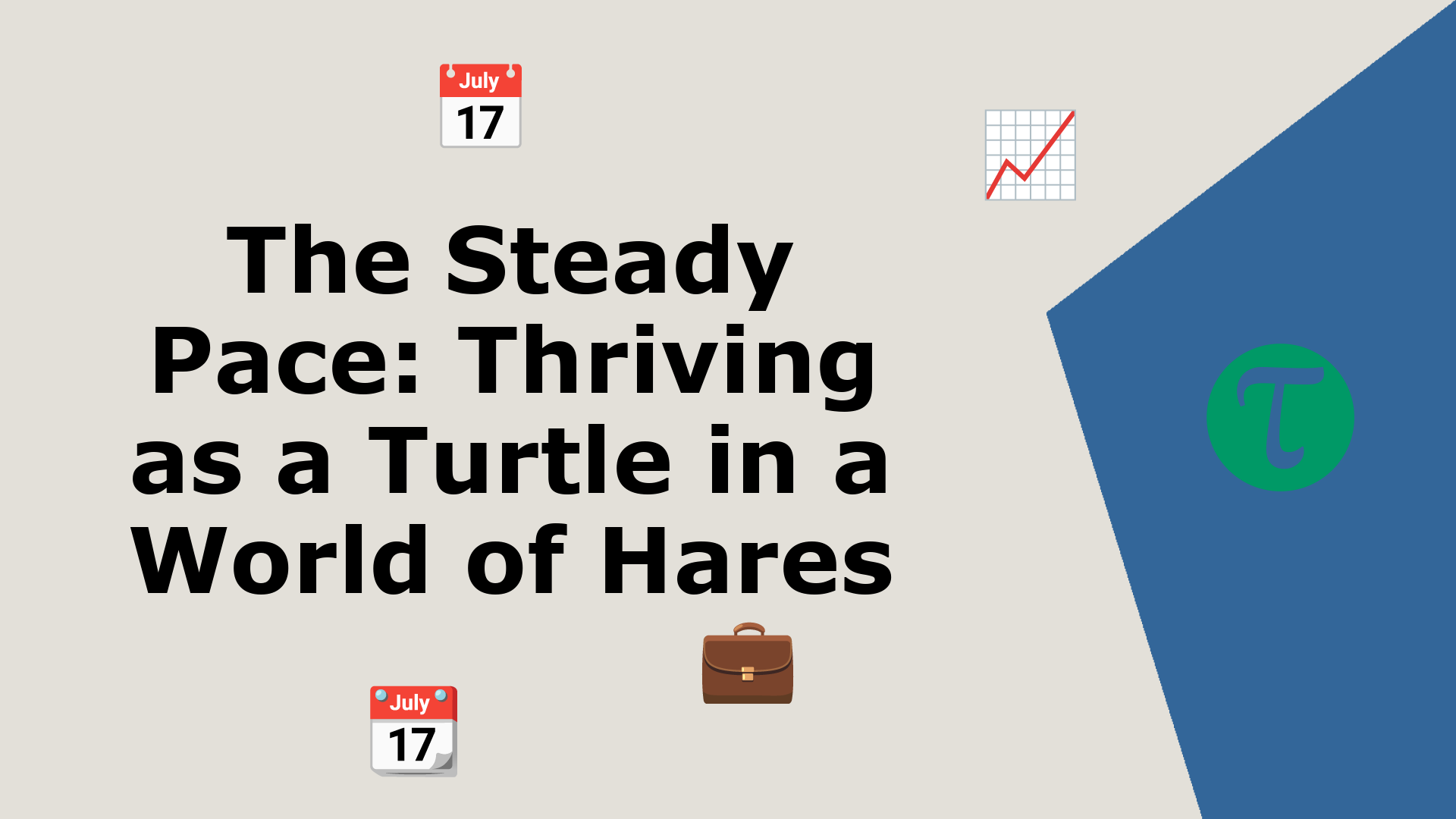 Introduction: In the fast-paced corporate landscape, speed and agility often take center stage. The narrative of quick decisions, rapid innovations, and instant results echoes loudly in the corrido...
EDITOR'S PICK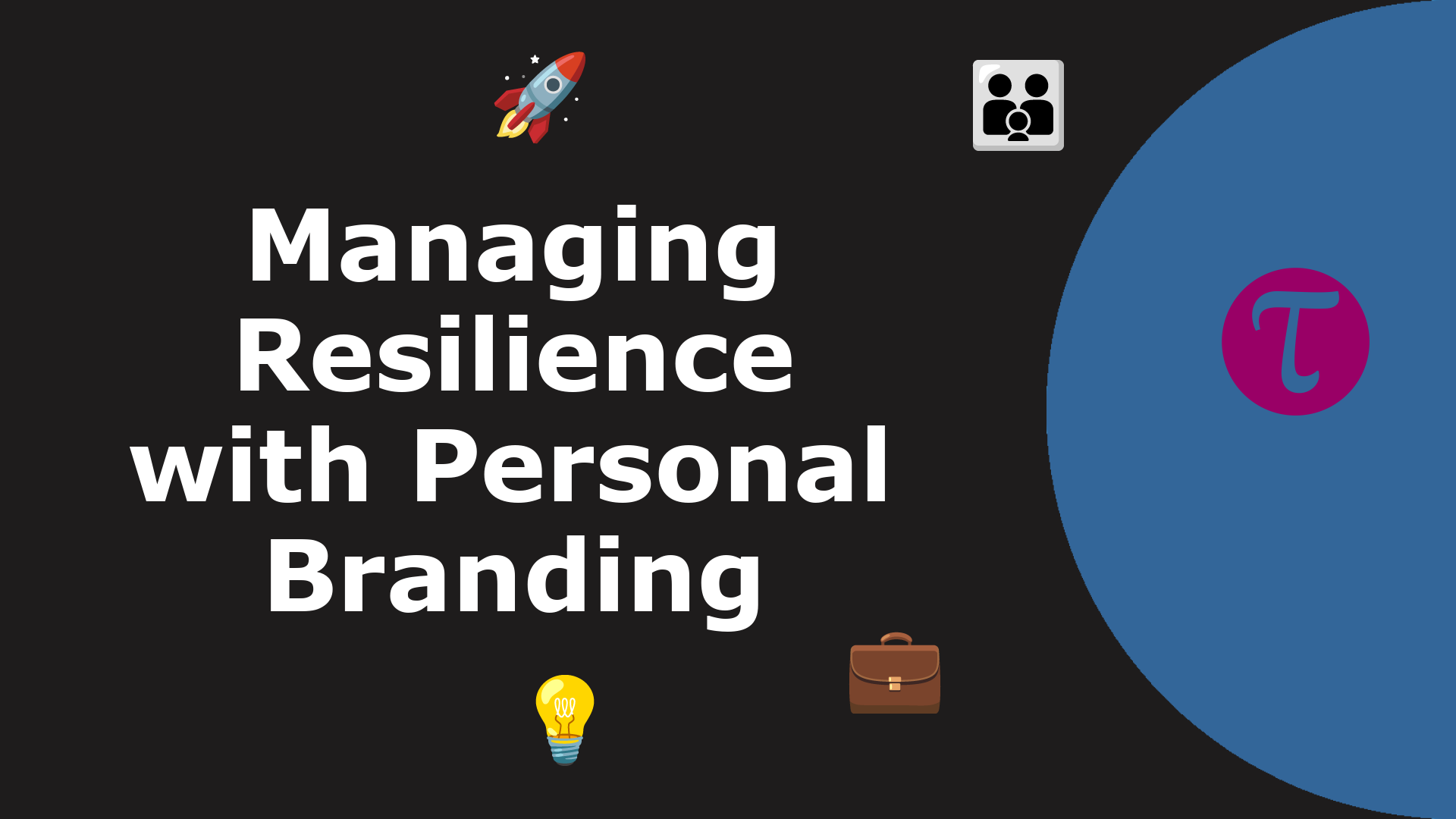 In today's dynamic professional landscape, resilience isn't just a desirable trait—it's a necessity. While traditional views on resilience center around bouncing back from adversity,...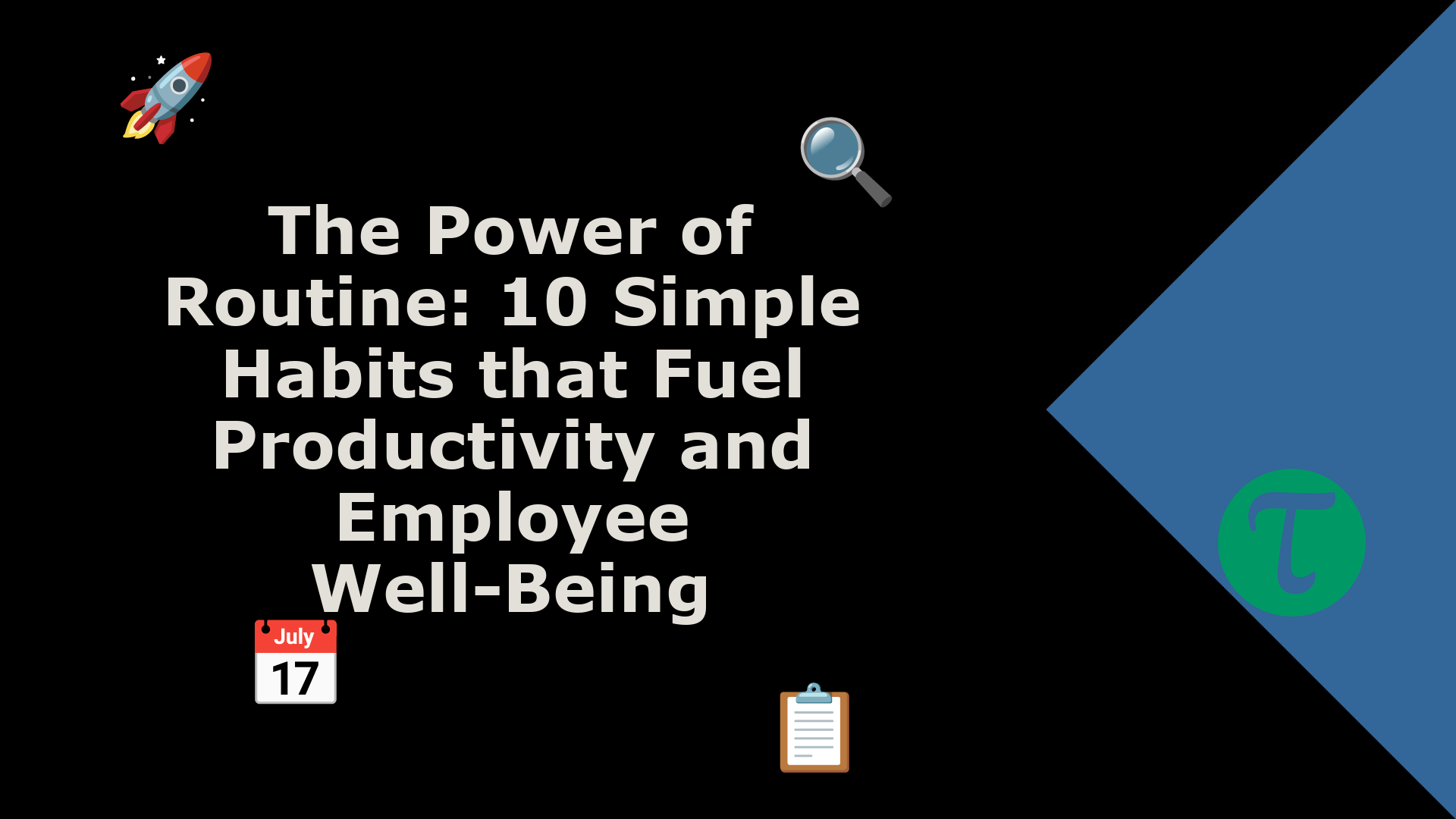 Introduction: Productivity isn't just about working harder; it's about working smarter. The most productive people among us have mastered the art of utilizing their time, energy, and re...
RANDOM READS
LATEST ARTICLES
Loading ...
#JusASK, The Career Coach
RELATED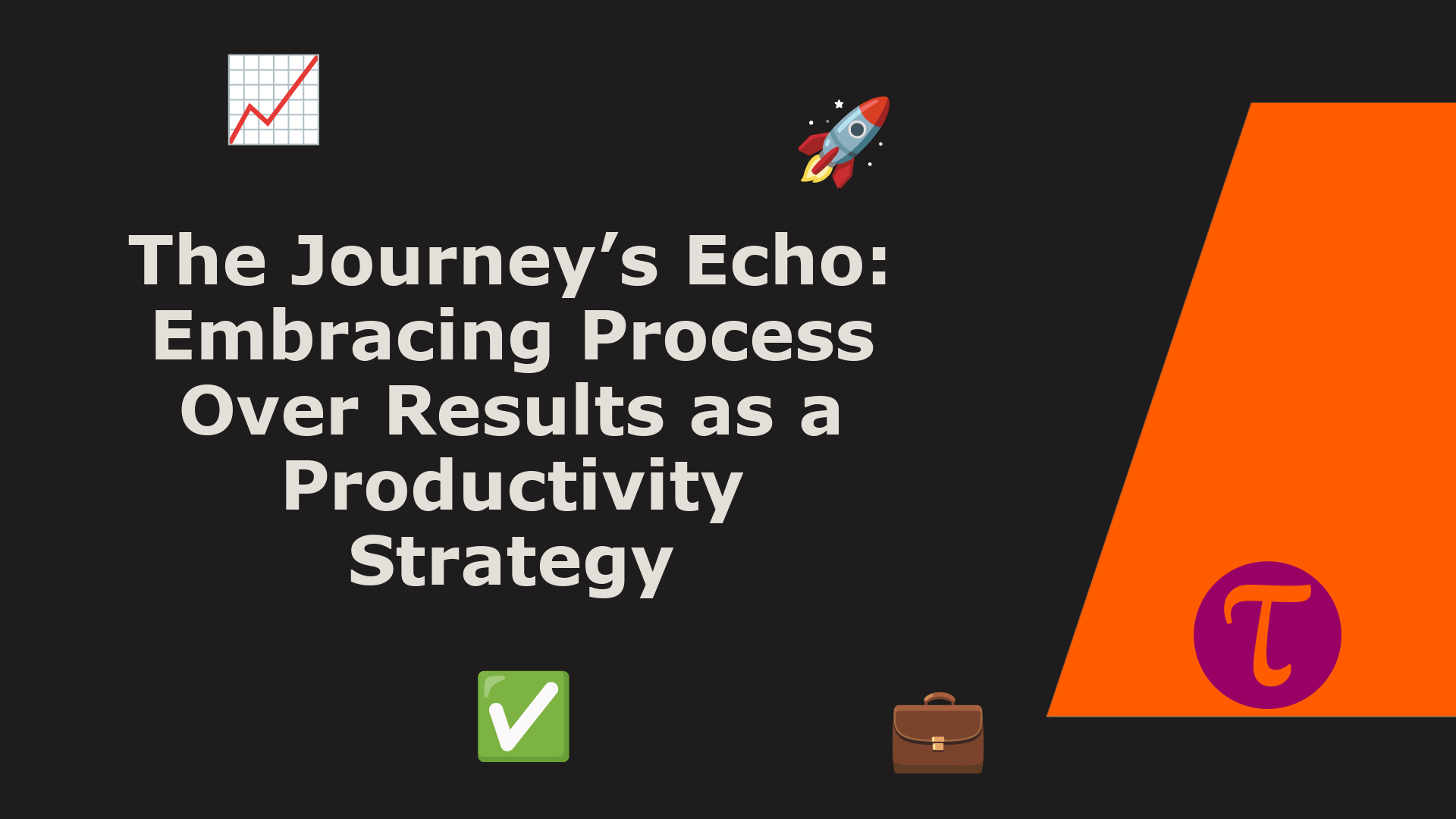 Introduction: In the dynamic world of corporate achievement, results often stand as the towering milestones, echoing the narratives of success, progress, and accomplishment. However, beneath the to...
Obvious Baba [#funlessons]
RELATED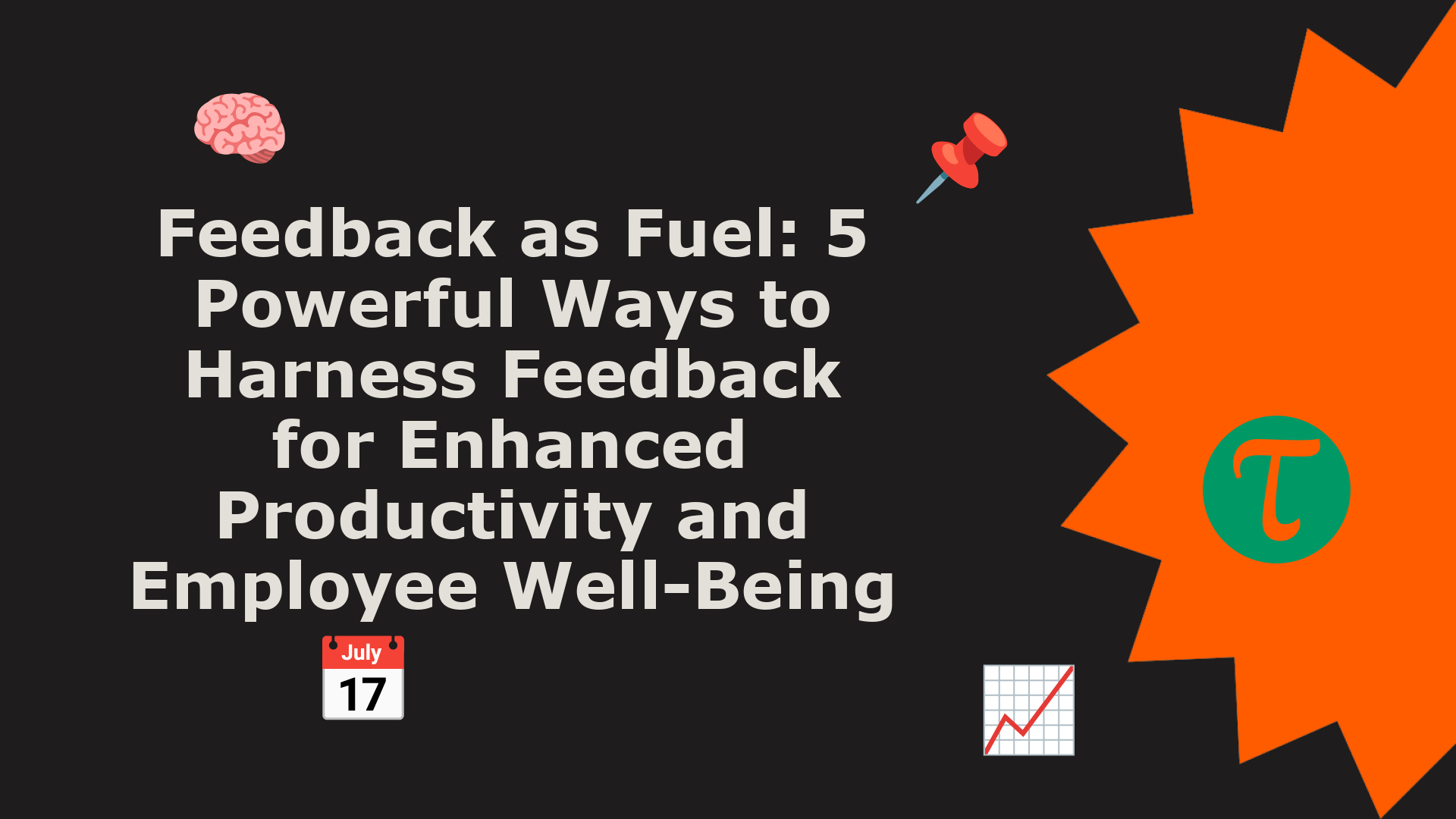 Introduction: In the intricate tapestry of the workplace, feedback threads weave patterns of growth, innovation, and excellence. When harnessed effectively, feedback transcends its conventional rol...